Asbestos Professionals for Perth, WA
Here at Savana, we provide peace of mind through our unique start to finish specialist environmental support services. While working in highly hazardous regulated environments, we deliver quality asset maintenance and recovery, decommissioning, asbestos management and consulting services to the built environment, industrial and energy sectors. As professionals, we never need to compromise between safety and quality when doing the job. We have the experience and expertise needed to prioritise both, meaning that you will always get the highest quality service you can find anywhere in Perth and across WA.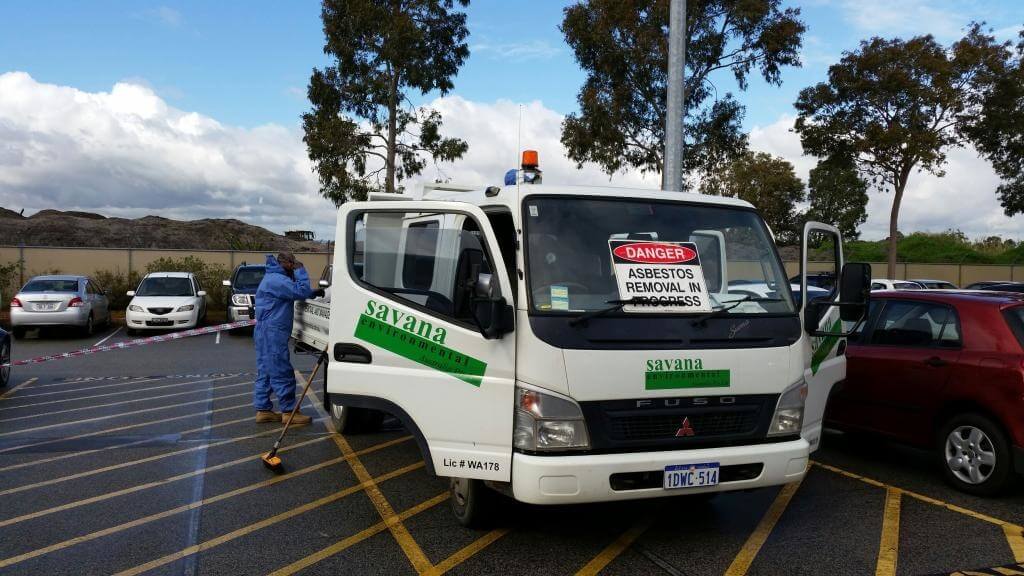 Affordable asbestos removal costs
Asbestos is the core of our business and with over 40 years' experience we know what we are talking about. We aim to provide our clients with a hassle free solution to best suit their needs and budget, meaning that your asbestos removal costs won't break the bank.
As your local experts, we are able to undertake your asbestos removal with precision, efficiency and care – we won't leave a stone untouched, and we'll complete each job as promptly as possible. This positions us to provide you the most affordable removal costs you'll find.
We understand that dealing with this problem in the home or workplace can be stressful and sensitive. We can provide low-cost, asbestos inspection and removal services that allow you to get on with your life with the peace of mind that comes with knowing it was handled by our professionals.
Every situation is different, and every home unique. Should you have any questions, or would like a more detailed quote, please contact our technicians. We operate through the whole of Perth, and will be more than happy to provide you with a complete, no-obligation quote for your asbestos work.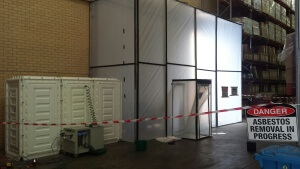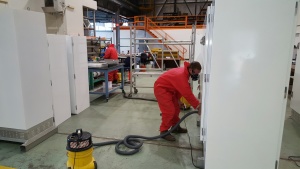 Our asbestos removal services
Offering cost-effective removal in Perth and throughout WA, we have a package to suit you. Our asbestos services include:
How can we help your property?
So whether you need to have your roof, garage or fence looked at in Perth, WA, call our asbestos inspection and removal specialists today on 0497 103 772 to book an appointment at a cost you can afford.